Arles' ancient Roman and medieval monuments form a UNESCO world heritage site in Provence. They've been incorporated into the town, and the Roman arena and theater are still used for performances. Noted residents of Arles include artists Van Gogh and Gauguin.
The new Archaeological museum, built in 1995 in an area that was the remains of a Roman circus, will put everything in context.
Besides the Roman Arena and the museum, the other big sites are marked on the map: The Baths of Constantine and the Antique Theater. You'll also want to see the Eglise St-Trophime, built between the 12th century and the 15th century. You can see lots of medieval carvings in the cloister, for which there is a charge (the church is free).
Arles Map
The area with the tangle of streets just to the east of the N113 is my favorite neighborhood, La Roquette, which has a laid-back family vibe and was an interesting medieval neighborhood that retains its character.
Discloser: Content in the following sections contains affiliate links, from which we receive a small sum that allows us to bring this free content to you.
Arles Travel Toolbox
From Paris, you can take a fast TGV train from the Airport Charles de Gaulle Station or from Gare de Lyon to Avignon, then transfer to a train to Arles.
Arles Tourist Office
The tourist office in Arles is found on Boulevard de Lices - BP21. Telephone: 00 33 (0)4 90 18 41 20
There is also tourist information in the train station (marked on the map)
Transportation Information
Arles has a very nice train station near to the city center, making it an ideal place in Provence for those planning a train vacation.
Rental and Lease Cars: France offers an option to lease a brand new car with great insurance if you are staying three weeks or longer.
Places to Stay in Arles
For finding a hotel in Arles, see the booking box below or use the recommendations on the map by clicking the hotel links. Folks like the Logis De La Muette for its location, breakfast, the free wifi, and for its value.
Tours
If you'd rather leave the transportation and explanation to the experts, Viator offers a good assortment of tours of Arles and vicinity. See the 5 Best Arles tours.
Arles Eye Candy: Pictures of the Attractions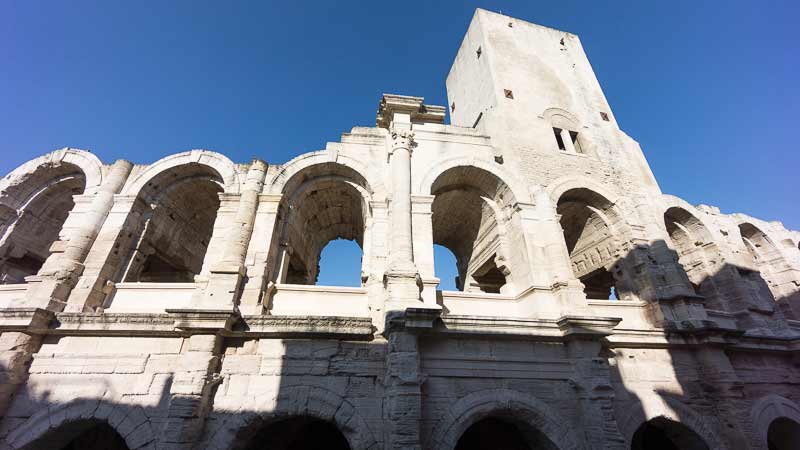 Built in the first century, Arles Arena seats about 25,000 people and is the venue for bullfights and other festivals.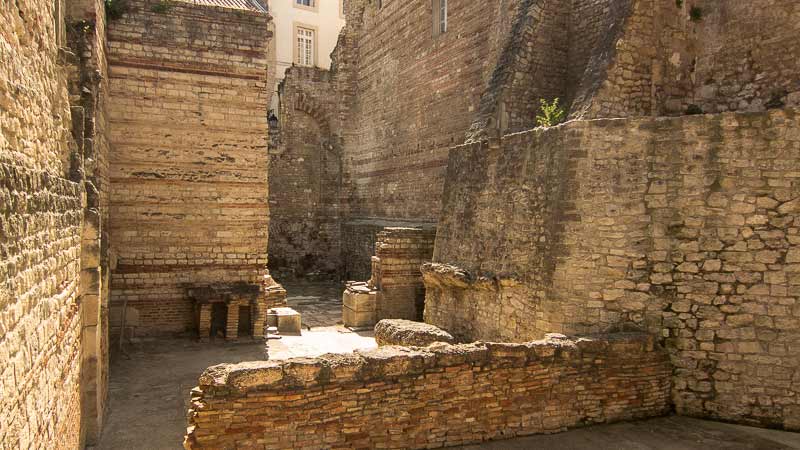 Constantine Baths are a decently preserved set of Roman public baths in Arles. These were once a part of an imperial palace called Palais Contantine.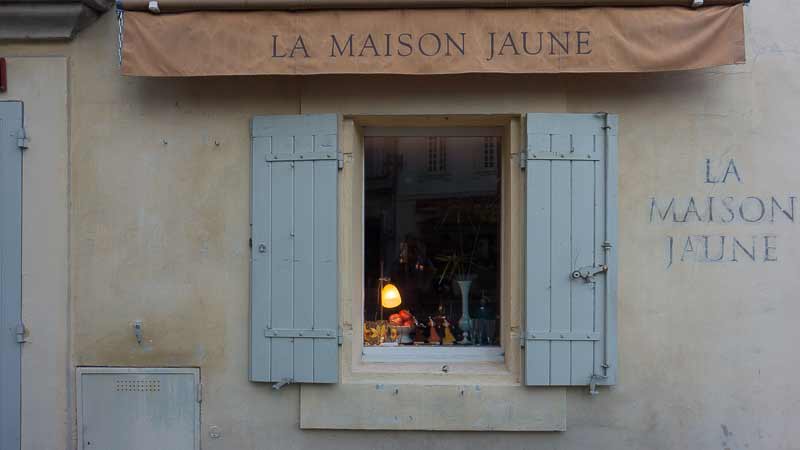 Everywhere there is Provence style.
The Latest
Corsica
Take a trip on a ferry, bring your car, hava a great time on the island covered by maquis--a pungent combo of lavender myrtle and heather, as well as pine and chestnut forests.